Audit Data Collection Standard for Customs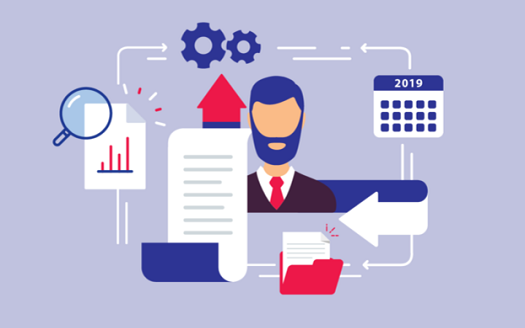 The ISO Audit Data Collection Standard (ADCS) is an international standardization initiative of the International Standards Organization (ISO) for standardizing the data required for the financial audit. Digitect has actively contributed to this through the participation of director Frans van Basten in the relevant NEN standards committee.
Some 14 countries are involved, including China (the initiator), America, Japan, Russia, countries of the Nordic Smart Government (Sweden, Denmark, Finland etc.) and the Netherlands. Not only accountancy firms, universities and tax authorities / customs have anticipated the development. Large software companies such as SAP and Oracle are also involved. The development process started in 2014. The first version of the standard (ISO-21378) was published in November 2019. Large ERP suppliers are expected to implement this, if only to remain on the market in China. China is going to oblige this.
Customs extension
Last autumn Dutch Customs and Digitect defined an extension to this standard. The customs extension is intended to report the movements of goods in addition to reporting the financial data and to relate these to customs declarations. A major step forward in automated and accelerated checks and standard analyzes.Digitect has modeled the entire ADCS and introduced it in EC-Design and added the customs extension. This has resulted in a set of unambiguous specifications, both functional and technical (Flat File, XML Schema, JSON Schema definitions).
Proof of Concept
The specifications are the basis for a Pilot that will start at the start of the new year 2020!
Customs has since made contact with various large companies and software suppliers to interest them in participating in this pilot. Other countries are also involved in this development.
"The specifications are certainly not yet cast in concrete" said Richard van 't Hof, IT auditor at Customs. Partly because the specifications are model-based in EC-Design, it can be adjusted as required without too much (manual) effort.
"A great project to work on and to start in 2020" says Frans van Basten of Digitect.